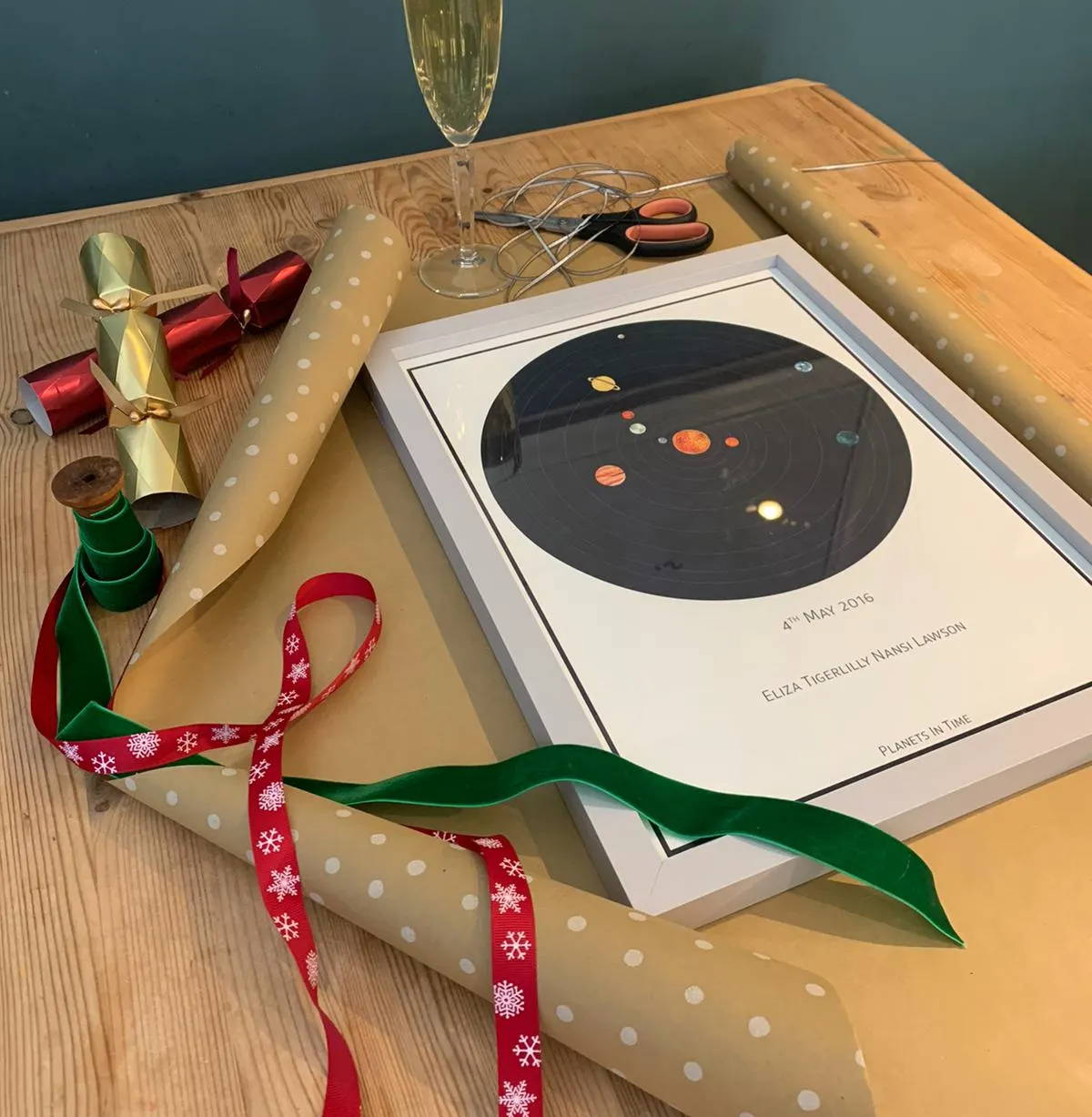 It's no surprise that this is going to be the biggest ever year for online Christmas shopping! We're already seeing an uptick in volume!
Carriers are primed for the task ahead, but have warned that there will of course always be a risk of delays - this is 2020 after all!
Couple that with the fact that all of our prints are made to order, and we see no harm in wanting to get ahead of the game!
We're delighted to share that from now until November 17th, the following "earlybird" discount codes will active to help you save up to 30% of your gift purchases!
Order 2 Prints, save 20% - use EARLYBIRD-2X
Order 3 Prints, save 25% - use EARLYBIRD-3X
Order 4 Prints, save 30% - use EARLYBIRD-4X